DOWNLOAD OUR EID-AL-FITR SCHEDULE
1-8MAY
1 WEEKOF ACTIVITY
SOMETHING FOREVERYONE
DON'T MISS IT!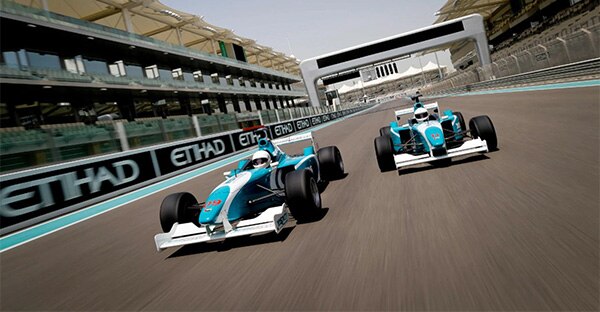 20% OFF ON SELECT DRIVE YAS EXPERIENCES AND MORE
Always wanted to jump behind the wheel of a powerful supercar at DriveYAS or challenge your family to a race at Kartzone? With exclusive offers this Eid, now is the perfect opportunity!
Drive YAS:
Enjoy 20% off on select DriveYAS experiences
Offer applies to all products except Ferrari, Porsche, and 'Express' options
Offer on until the end of May
Yas Kartzone Powered By ADNOC:
Karting Family Pack: Experience for 1 adult and 1 junior (under the age of 12)
AED 120 | Junior goes for FREE
Offer on until 4th May
Arrive & Drive (call in advance to check availability)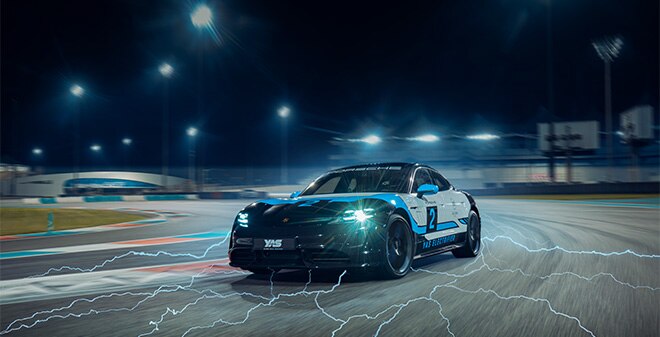 FEEL THE NEED FOR SPEED THIS EID
Rev up your Eid break with some fast-paced on-track action at Yas Marina Circuit. Speedsters have a chance to drive, drift and more over this special break. Please check the attached schedule for specific timings.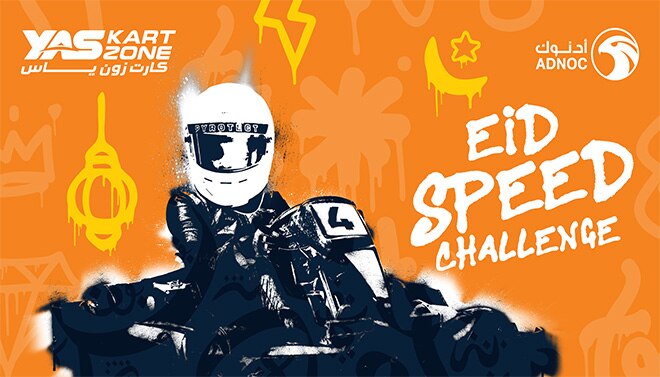 KARTING: EID SPEED CHALLENGE
If you're stuck for things to do this Eid, challenge your squad in the Eid Speed Challenge at Yas Kartzone Powered By ADNOC.Simply Arrive and Drive to take part and see who reigns supreme and who bites the dust.
AGE: ALL AGES INCLUDING KIDS (5-7), JUNIORS (8-12), ADULTS (13+)
DATE: 3RD MAY 2022
TIME: 9AM - MIDNIGHT | ARRIVE AND DRIVE. ANY GUEST WHO KARTS ON TUESDAY WILL AUTOMATICALLY BE ENTERED INTO THE COMPETITION.
PRIZES: TOP 3 TIMES WILL WIN, WINNERS TO BE ANNOUNCED AND CONTACTED ON WEDNESDAY.
FASTEST ADULT: ASTON MARTIN GT4 EXPERIENCE
FASTEST JUNIOR: 500 AED KARTZONE CREDIT
FASTEST KID: 500 AED KARTZONE CREDIT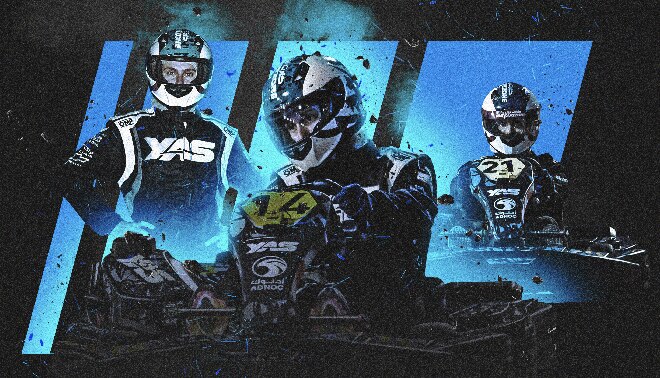 KARTING - DON'T MISS THE SWS EID SPRINT RACE
Hunting for ways to amp up the Eid-Al-Fitr holidays in Abu Dhabi? Head over to Yas Kartzone Powered by ADNOC and see who leads the pack during our SWS Eid Sprint Race.To register call 800 YAS (927) or 026599471
AGE: 13+
DATE: 6TH MAY 2022
TIME: OPENS 19:30 – BRIEFING AT 20:00
RACE FORMAT: QUALIFICATION, RACE 1, RACE 2 WITH SWS POINTS AWARDED
CATEGORIES: SENIORS BELOW 80KG AND MASTERS OVER 90KG
ENTRY FEE: AED 360 PER DRIVER
PRIZES: MERCHANDISE VOUCHERS (1ST: AED 1000, 2ND: AED 500, 3RD: AED 250)
STAY ACTIVE THIS EID-AL-FITR
Get your heart rate pumping this Eid-Al-Fitr with an exciting mix of healthy fitness activities at Yas Marina Circuit.
DID YOU FIND WHAT YOU WERE LOOKING FOR?