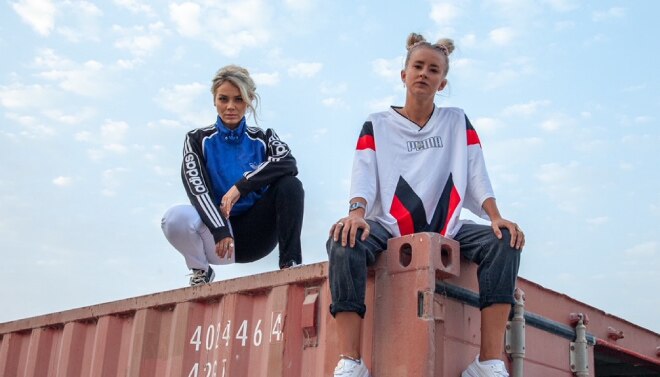 JENN AND ALFIE - 9 DECEMBER
Dubai's only female DJ duo, playing at most prestigious venues across U.A.E. They have over 10 years of experience internationally for various brands and clubs, while they are originally from the U.K. Jenn and Alfie's current, yet underground sound combined with their style is so unique that it wins the crowd over every time and are on a journey to becoming global stars.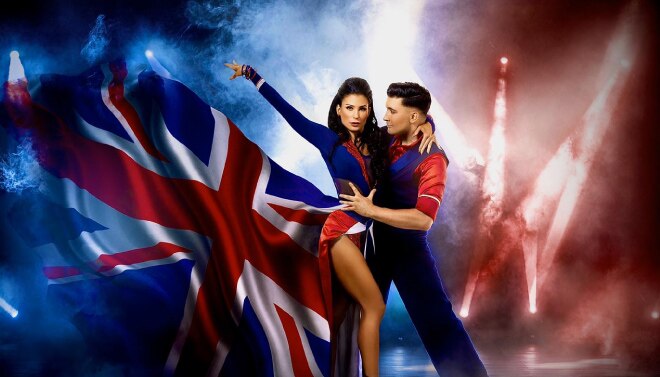 JASMINE AND AARON - 9 DECEMBER
This sensational duo met in London and danced together since 2015. The pair has performed all over the world and their combined credit includes Britain's Got Talent's 2020 finalists, 'Dance The Night Away' show, Germany Tour of 'Breaking Salsa', and 'BBC Remembrance Day'. Theirs is a unique dance style combining latin, ballroom, show/exhibition dance with impressive lifts and tricks.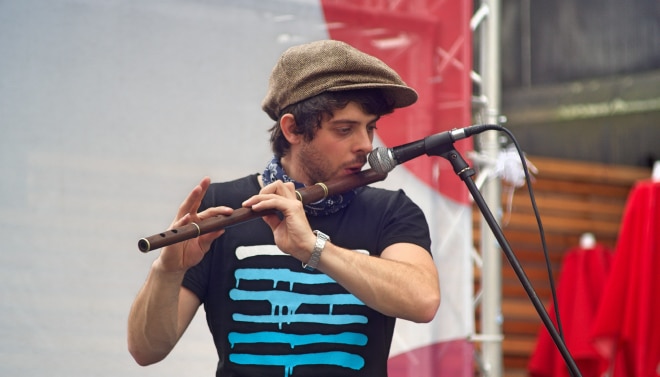 SEAN REGAN, FLUTE LOOPS - 10 & 11 DECEMBER
A fast paced fusion of ferocious beats, melodies, harmonies and rhythms mixing the new with the old, taking you on a musical journey featuring elements of Irish traditional music fused with hip hop beats and everything in between. All performed and improvised completely live by one man using nothing but a microphone, a guitar, a flute and a loop station.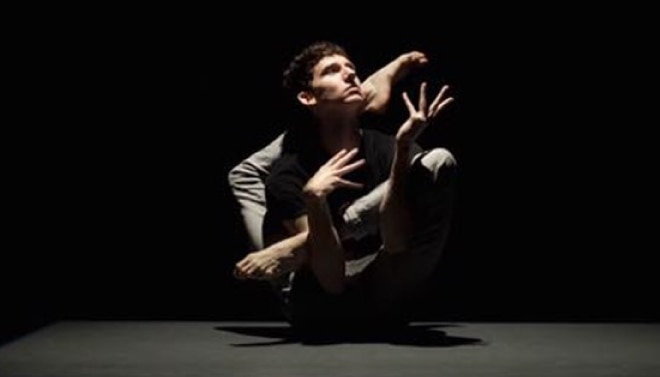 ARTHUR CADRE - 10 & 11 DECEMBER
A multi-talented young man who is not only a dancer, but also a contortionist, performer, photographer, and an architect, born in France, who started dancing at a very young age of 9, and today proudly performs around the world. He is known as "lil crabe", published youtube videos with over 10 million views, where he reveals his unusual dance style to the world.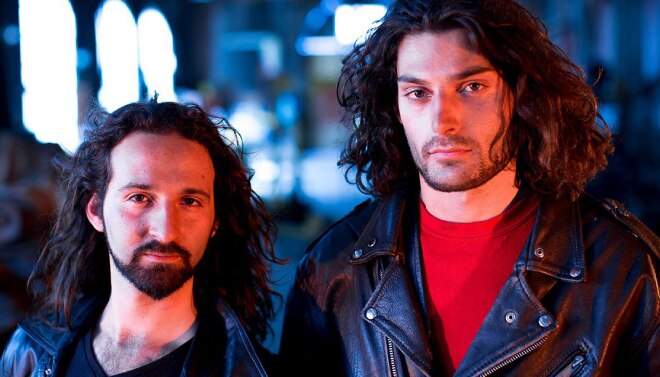 OPAL OCEAN - 11 & 12 DECEMBER
Rising from what were once humble street buskers in Australia with big dreams, to playing at big stages all over the world, the powerhouse instrumental duo of Alex Champ and Nadav Tabak shifts paradigms of the acoustic guitar. Opening the borders of genre, they fuse together rock, flamenco technique, and progressive pop arrangements to create their own wall of sound. They have performed in over fifteen countries and tens of thousands of copies sold.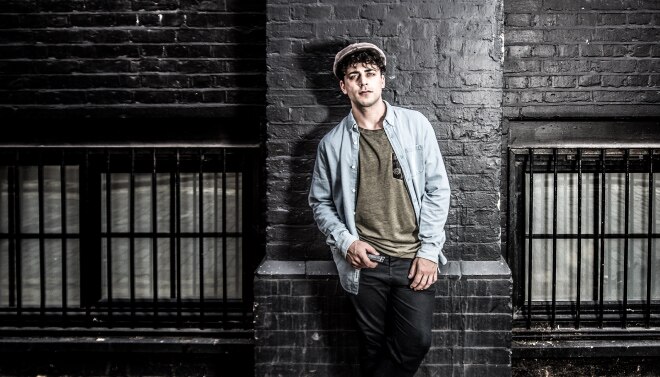 MOSES CONCAS - 11 & 12 DECEMBER
Known famously as "The Miracle Harmonica" in Italy after beating 35000 participants, and winning 'Italy's Got Talent' in Rome, Moses Concas, who is a harmonica beatboxer from Sardinia, Italy, has released 4 albums in 4 consecutive years. Growing up in a musically rich family helped him develop his deep love for music and make music his main goal.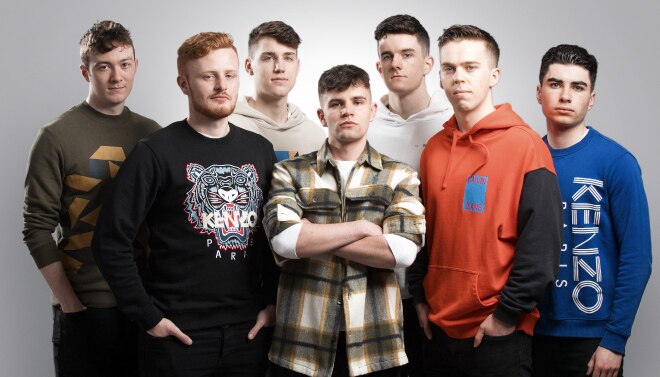 CAIRDE - 11 & 12 DECEMBER
Putting a modern twist on traditional Irish dancing, this Irish dance group is known for their TikTok videos taking the world by storm. They boast a fan following of more than 1.5 million on TikTok within a very short time frame making them quite the sensation. The group has performed live on many shows including 'RTÉ's The Late Late Show', ABC's 'Good Morning America' and ITV's 'This Morning'. Their performances were also projected on the big screens of New York's 'Time Square'.