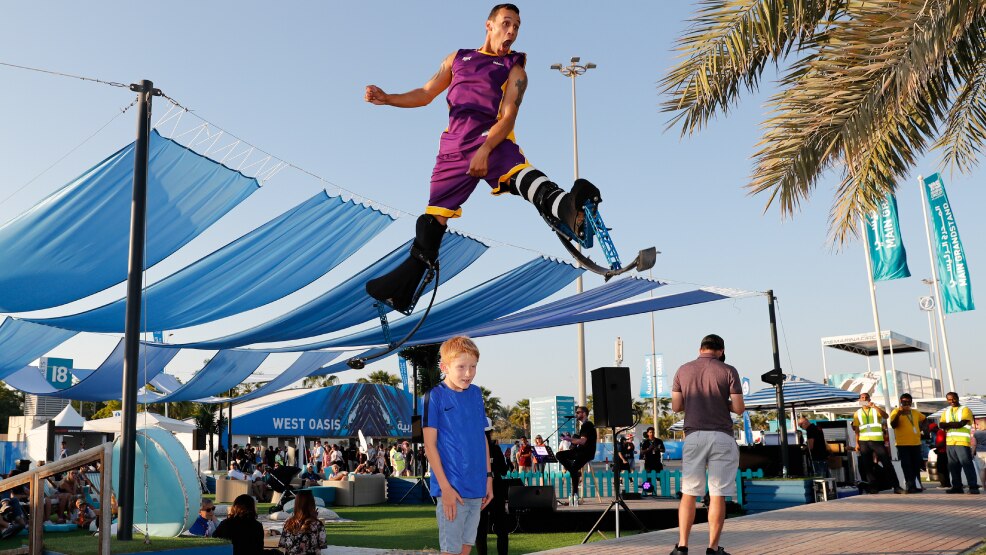 GET YOUR GAME ON
Do you like to win? Of course, everyone does! If you like to compete, make sure to head over to the West Oasis. Sure to be hit with the whole family, don't miss the edgy, neon-lit Gamezone. With a little something for all ages, get ready to get your game on. Hosting a variety of retro arcade games, plus newer simulator games. Compete with your friends and family to win awesome prizes.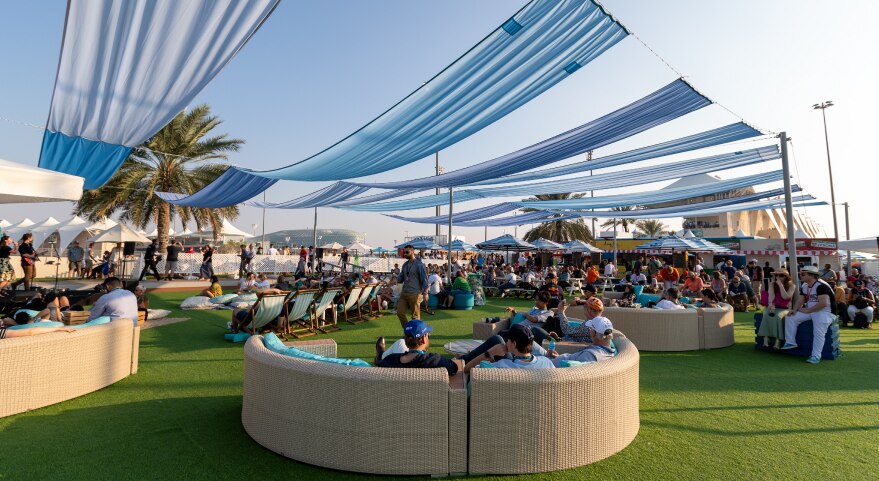 CHILL-OUT TO THE MAX
Looking for the ultimate place to chill? Look no further than the West Oasis. The West Oasis hosts an enchanting green garden filled with comfy seating options. From sunny deck-chairs and squishy beanbags to pallets and drums to set your drinks down on, sprawl out and enjoy race weekend to the max with a drink or tasty snack in hand.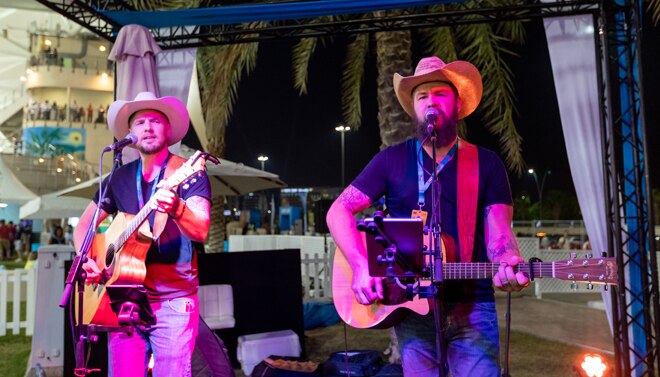 BUSKERS-DELIGHT
The West Oasis is host to a number of busking stages, including one in its green garden and another in the Beverage Garden. With performers switching places throughout the day, there will be plenty of live performances to keep you and your loved ones thoroughly entertained when your eyes aren't glued to the track.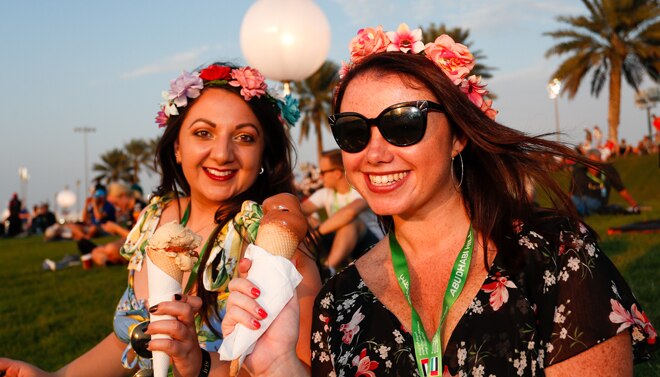 F&B
The West Oasis offers a line-up of delicious options to sink your teeth into. From burgers, pizzas hotdogs to healthier options like salads, bowls and wraps, learn more about what you can find to chow down on in the West Oasis.