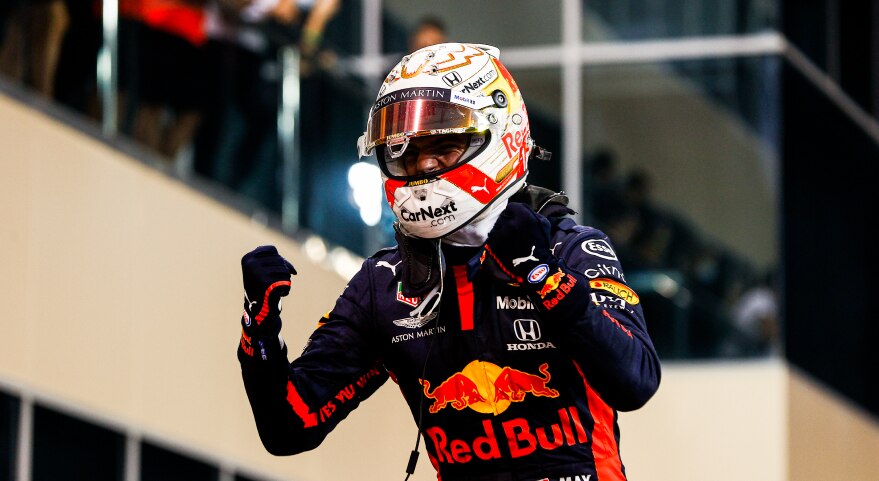 FOR F1 FAN-THUSIASTS
F1 2022 Car: Get an up-close look at the future of F1 racing. The highly anticipated 2022 F1 car will be available for viewing in the F1 Fanzone. An absolute must-see for all F1 superfans.
F1 Through the Ages: Step back in time and explore an impressive collection of old F1 cars and memorabilia. From the F1 SURTEES TS9B from 1972 to the F1 Arrows A3, this is a dream come true for F1 enthusiasts. Enjoy an interesting and informative journey on how the F1 has evolved over the years.
2021 F1 Esports Series: F1 video game fanatics, this one's for you! Race with friends and the fastest drivers from across the globe on F1 simulators.
Brainwave Racing: Are you strong minded? Fun for all ages, use your mind to move cars on a miniature track shaped just like Yas Marina Circuit!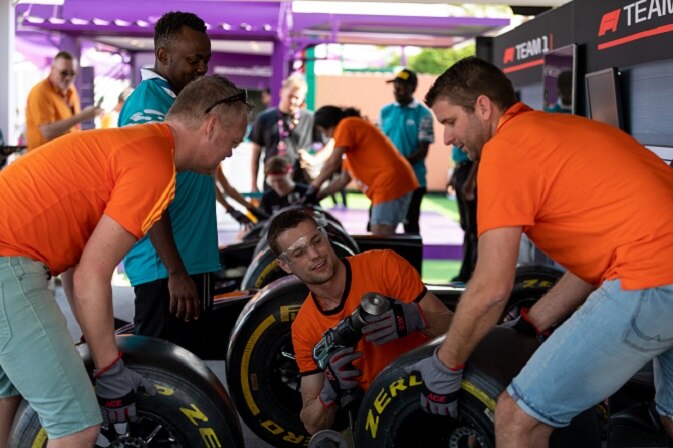 GET YOUR ADRENALINE PUMPING
Free Fall Tower: Not for the faint hearted! Get your heart racing with a fall from 50m high at over 70mph.
Pit-Stop Challenge: A fantastic team activity, experience the excitement and tension of a real F1 pit stop. With up to 3 people per team, see how fast you can change a tire - only the most disciplined of teams will win!
G-Force Simulator: Feel the G-force and get a sense of what it feels like to be in the driving seat of an F1 car.
Multiball Challenge: Participate in a variety of competitive games that feature a massive LED touch screen.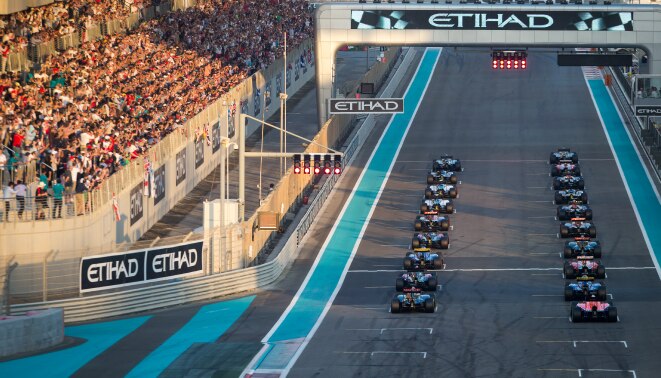 ETIHAD ACTIVATION
Etihad is flying the flag for sustainability at this year's Formula 1 Etihad Airways Abu Dhabi Grand Prix with a stand made almost entirely from recycled materials! Expect to find it packed full of activities including:
Boeing flight simulator - give flying a try
Gaming area - ideal for teenagers or the young at heart
Keep your kids busy at Etihad's art area
Try generating your own power by using cycling to recharge your mobile phone
Furniture display designed by Wings Craft using recycled aircraft parts
Pop by to win business class flights and more in Etihad's epic F1 prize giveaway.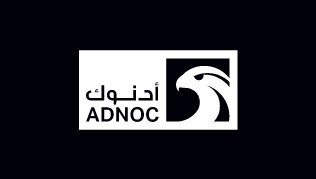 ADNOC - ENERGY FOR LIFE
Discover your #EnergyForLife at the ADNOC stand with a range of energizing activities for one and all. Start with a souvenir selfie with the F1 Show Car before moving into the #F1inSchools area, where you can handle genuine parts from an Alpine F1 race car and hear from Professor James Brighton, head of the Advanced Vehicle Engineering Centre at Cranfield University.
The top-ten race-off of the Al Dhafra Challenge will also take place on Quali Saturday. The best 10 young design engineers from the Abu Dhabi western region will be racing their own mini F1 cars on the F1 in Schools track to see who will be crowned Champion. Visitors can race too!
Other highlights include the Gaming Zone, where there will be motion games and pedal-powered Scalextric car racing. Refuel your #EnergyForLife at the ADNOC Pit Stop, with beard grooming and nail art, plus look out for refreshments at the ADNOC Oasis.
ALPHA ROMEO DISPLAY
Discover the new Alfa Romeo Quadrifoglio - the most powerful Alfa Romeo ever, inspired by a winning streak that boasts 5 world championships, and hundreds of Italian and European titles. These victories are more than just a part of Alfa Romeo's history; they have become integral components of every Quadrifoglio model.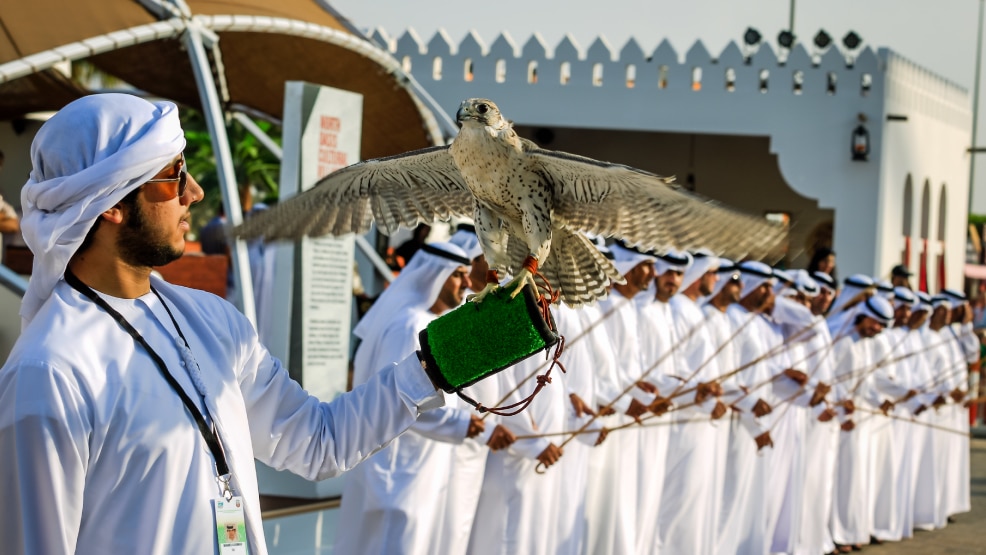 THE MAJLIS
A tribute to the UAE's Year of the 50th, The Majlis is a beautifully decorated and comfy chill-out area that allows you to immerse yourself in the traditional Emirati way of life. Framed with palm trees, sit back with a range of mouth-watering UAE delicacies including Arabic coffee, dates and logaimat, while enjoying cultural performances by talented folk drummers and Al-Ayyala Harbiyah and Yollah dancers. Fun for the whole family, don't miss photo opportunities with a falconist, plus face painting, henna and calligraphy.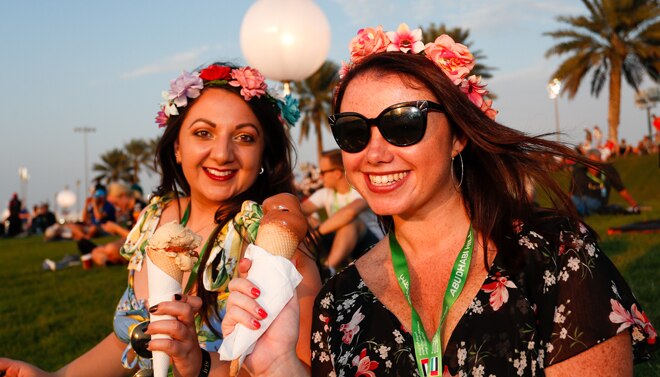 F & B
Follow your nose into the F1 Fanzone for a range of mouth-watering options. A key highlight is the Pavilion Restaurant, a fantastic al fresco dining experience, which includes a number of exciting concepts, including Greek, Pan-Asia, and Italian. After a quick bite only? No problem, burgers, pizzas hotdogs or healthier options like salads and wraps are all available to choose from.