👉 YAS YOUR SUMMER WITH 30% OFF SELECTED EXPERIENCES UNTIL THE END OF AUGUST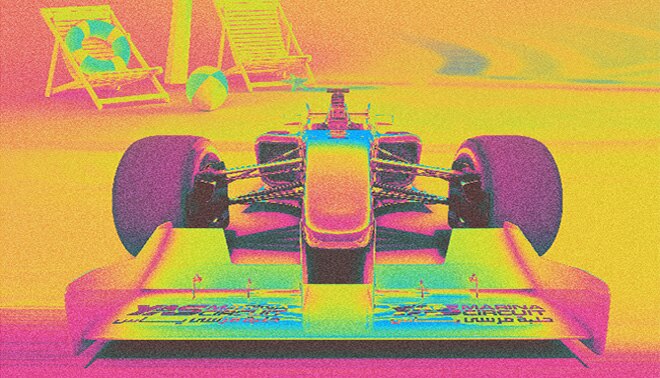 YAS YOUR SUMMER AT YAS MARINA CIRCUIT
Things are heating up the next couple of months! YAS your Summer with special offers and adrenaline-pumping SWS karting competitions at the track.
EXPERIENCES:
Enjoy a sizzling 30% off on selected Experiences including Drive, Drag, Drift, Ride and Tour until the end of August.
Offer applies to all products except Karting, Drive and Ride for Ferrari, Porsche and Express Options.
Will you reign supreme or bite the dust? Don't miss out on a number of upcoming karting challenges with SWS points to be awarded to the winners
Get a stunning 50% discount on your second session at Arrive & Drive Karting. Available NOW for all kids, juniors and adult sessions! Simply book the next available session when you arrive at the track to get 50% off. This offer is valid on the same date as your booked session only, and cannot be redeeemed by a second driver.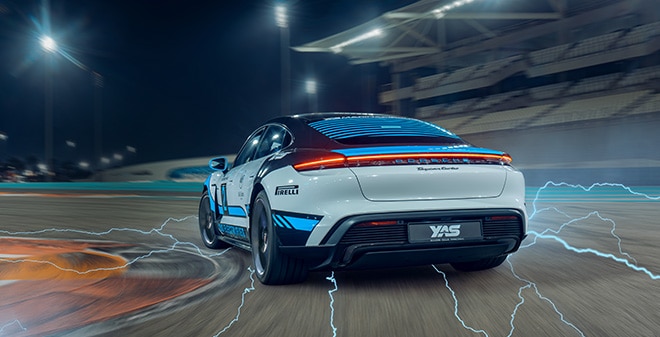 GET YAS-ELECTRIFIED
Our first electric driving experience! Together with Porsche, Yas Marina Circuit extends our DriveYAS product offering in this exciting space with the launch of the Porsche Taycan Turbo. More than just a sustainable alternative to petrol, this racing car delivers a futuristic drive or ride experience that electrifies the senses through massive acceleration. Phenomenal biometric technology reads and records your impulses throughout your wild experience.
THRILLING GIFT VOUCHERS
Know somebody who is crazy about motorsports? A driving experience in an Ferrari 458 GT could be the perfect way to surprise them. Check out our range of exciting gift vouchers for the ultimate way to celebrate an occasion or simply surprise a loved one at Yas Marina Circuit in Abu Dhabi.
HEALTH AND SAFETY
We have enhanced all of our activities at the circuit to operate under a number of government agreed guidelines. We ask all visitors to abide by the following directives and if you have any questions and for more information, please contact our customer service on 800 (YAS) 927.
Around Yas Marina Circuit:
Face masks to be worn at all times unless on the track itself
Participants must maintain social distancing at all times (Further details available on site)
Further specific questions relating to each activity, please contact our customer service on 800 (YAS) 927.
Children under the age of 13 should not be left unattended and need to be accompanied by an adult at all times.