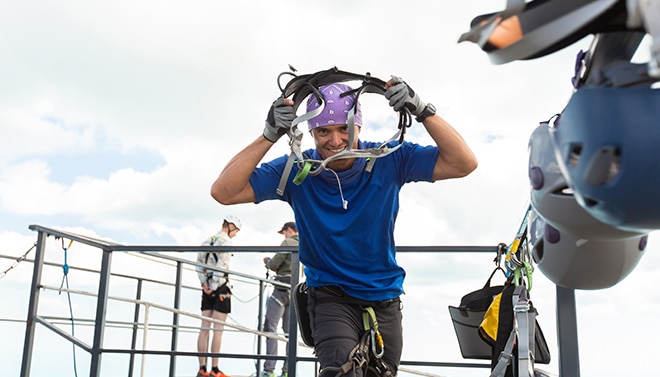 FULL-THROTTLE ACTIVATIONS
North Oasis brings excitement to #AbuDhabiGP with thrilling events and roaming entertainment based around health, fitness, and an active lifestyle. Make new memories, feel the excitement, and HAVE FUN!
Adrenaline Ride: Be the first ever to bungee jump at Yas Marina Circuit
Pit Stop Challenge: Think you have what it takes to compete like the pros?
Kart Zone: #AbuDhabiGP Fan-Favorite, don't miss your chance to race head-to-head/li>
VR Fitness: Explore a whole new way to get in shape, with immersive VR games.
Reaction Wall: Put your reaction time to the test, like your favorite Formula 1 driver
Yas Marina Circuit Zone & Official Merchandise
Official Formula 1 Podium - The Perfect Photo Opportunity!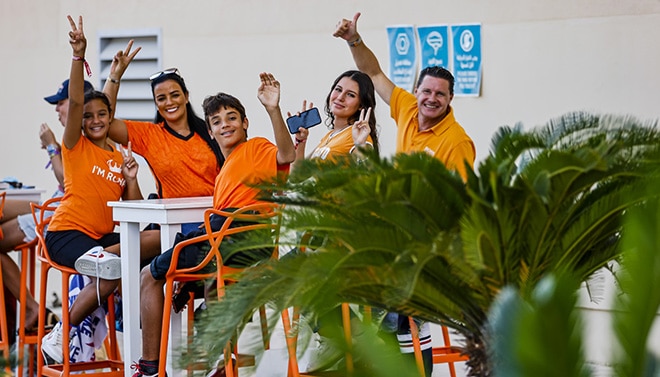 MOTORSPORTS FANFARE & BEVERAGE
With all the adrenaline-filled events and activations to experience, you're sure to work up an appetite - and North Oasis has you covered! Kick back and relax with delicious 'fan-fare' while you enjoy the sights and sounds of live performances outside the Sportsman's Arms gastropub.
The Sportsman's Arms: Abu Dhabi's only true family-friendly gastropub, inspired by Boston's Irish-American dining scene.
Beverage Garden and Top Deck fanfare with stunning views of Yas Marina Circuit
Extended opening hours so you can enjoy the Yasalam After-Race Concerts with F&B from North Oasis
Cashless F&B purchase system: All credit cards accepted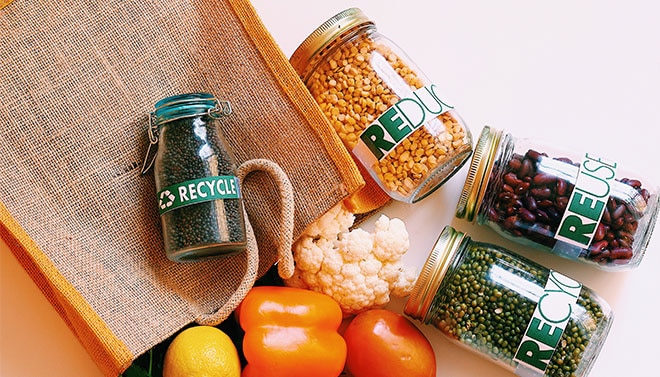 SUSTAINABILITY & SPECIAL FEATURES
Our goal for this year's Formula 1 Etihad Airways Abu Dhabi Grand Prix was to leave a smaller carbon footprint by using less material, creating less waste, and recycling old resources to make something new again...goals we achieved and continue to work tirelessly to surpass.
Sustainable wayfinding with signs made from recycled materials
Digitalized mapping to reduce signage material and waste
Recycled oil drums and highway barriers for sustainable fencing
Virtual Reality activations to promote community health & fitness, without waste or pollution.
Direct route into Etihad Park for the quickest access to Yasalam After-Race Concerts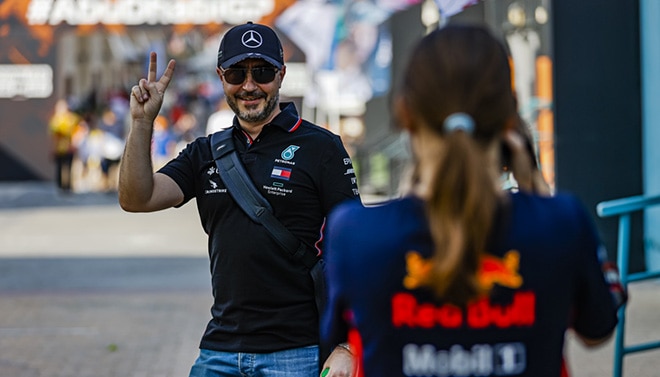 GETTING TO NORTH OASIS
Parking available at Yas Mall with continuous shuttle service from 09:30 until 01:00 am
Guests will be picked up at Yas Mall main entrance (Tryano): Estimated travel time 15 minutes
North Oasis drop-off points at C3 (Yas Links) and C8 (North Grandstand)
From C3 (Yas Links), pedestrian crossing point leads to access via Gates 23 & 24
The newly-improved wayfinding signage and YasHUB app will help you along the journey.