ADNOC-THE REGION'S LEADING ENERGY PRODUCER
Since the 1970s, Abu Dhabi National Oil Company has been a driving force behind Abu Dhabi's success and stability. Today, ADNOC is credited with a significant role in contributing to the economic success & prosperity of the Emirate as it single-handedly manages, produces, and preserves its hydrocarbon resources.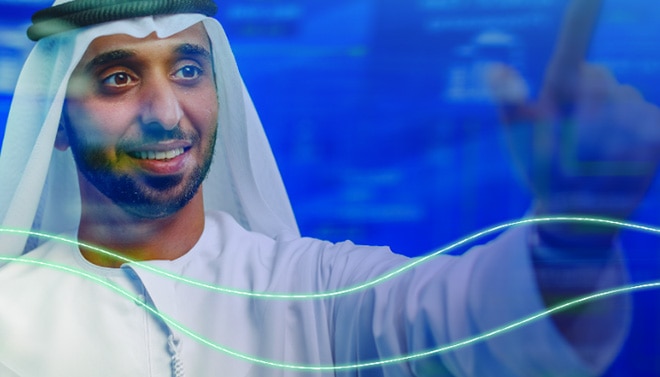 PRODUCERS OF SUSTAINABLE ENERGY
In its role as a primary catalyst of growth in the Emirate, ADNOC is committed to positively impacting millions of lives for the better over the course of time. Taking a responsible stance on energy production, ADNOC employs innovative approaches to meet global demand for cost-effective and sustainable energy sources to reduce Greenhouse Gas (GHG) emissions by 25% within ten years.