ETIHAD AIRWAYS-UAE'S NATIONAL CARRIER
Since 2009, Etihad Airways has been a title partner of the world-renowned Formula 1® Abu Dhabi Grand Prix. The airline ensures that race fans, spectators, and passengers are treated to an amazing experience each year - one they will never forget! With Etihad, customers can have the journey that they desire, with options and choices at every stage, from innovative seating designs to entertainment & culinary delights on board. Etihad prides itself on creating personalized experiences, delivering an unforgettable journey for each passenger.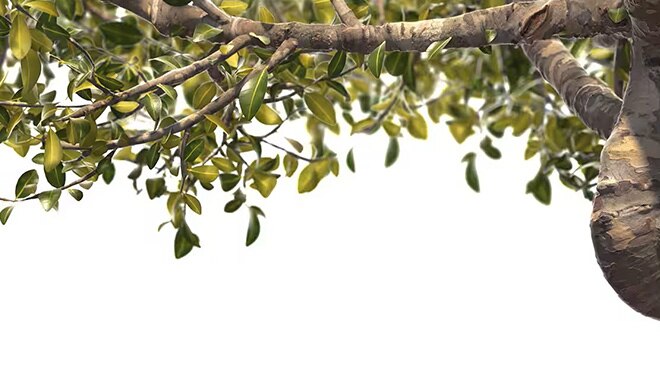 LEADERS OF SUSTAINABILITY
As a trendsetter in sustainable practices, Etihad Airways has set the bar high by implementing various smart initiatives. Making green aviation a reality, they are doing their part to contribute towards NetZero emissions and have even gone so far as to establish an Etihad Mangrove Forest. Due to their stellar service and impressive efforts, Etihad Airways was awarded the 2022 Environmental Airline of the Year Award.