PLAN A TEAM BUILDING EVENT
Our team building activities are the ultimate experiences to refresh, fuel, and engerise your team or clients in a fun, engaging, challenging and cooperative way.

We have numerous venues for you to choose from. Our Think Tank concept in our Paddock Suites will get your team creative juices flowing. Give your group an edgier and more competitve energy in our F1 Main Pit Garages or enjoy a brainstorming session in our Team Villas facing the Marina. We also have a Conference Centre that can handle all your corporate nees and rooftop lounges for gala dinners. Whatever your needs are to get your team back on track, we have it here at Yas Marina Circuit.
CUSTOM-MADE GROUP ACTIVITIES
At the home of the Abu Dhabi Formula 1®, we offer highly original team-building challenges at our unique venues. Whether your company wants to improve resourcefulness & communication, customer service, thinking outside the box or something else entirely, each challenge can be adapted to your specific needs.

Take your pick. We can challenge you mentally or physically on or off track with a diverse range of experiences tailored to your needs. Experience different themed team building activities from the trust-essential Blind Drive to a competitive Go Karting tournament, or race against time against your colleagues in our exciting Pit Stop Challenge.
REWARD STAR PLAYERS
Recognition of your best employees in a special event helps build a culture of success. That's why we design inspirational content to capture the spirit of your event, through award design, tailored entertainment concepts, staging, audio, MC scripts, video, photography and much more. Reward your employees with an aspirational, tailor-made event at one of our incredible venues.
IDEAL TEAM-BUILDING VENUES
Successful team building has to be fun, engaging and interactive. To make an impact, we give attention to the details that make a difference. From providing tailor-made staging and settings, polling and Q&A devices, to developing content for videos and presentations, we plan events to support you every step of the way. Let us inspire your next event at one of our extraordinary venues.
INCENTIVISE YOUR TEAM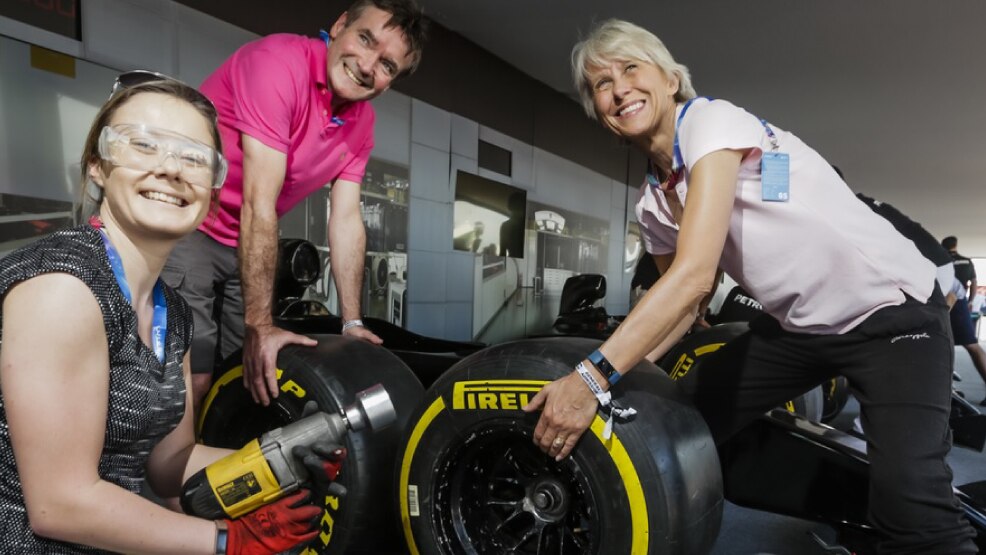 PLAN A TEAM BUILDING EVENT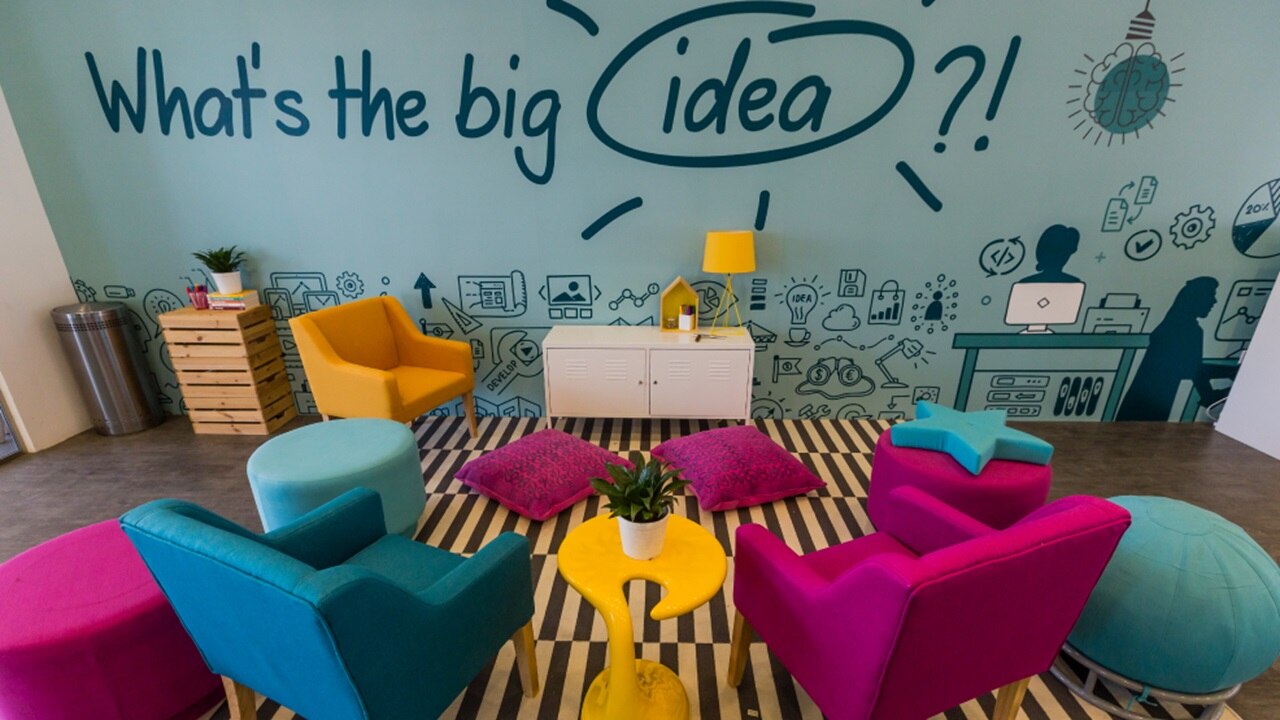 PLAN A TEAM BUILDING EVENT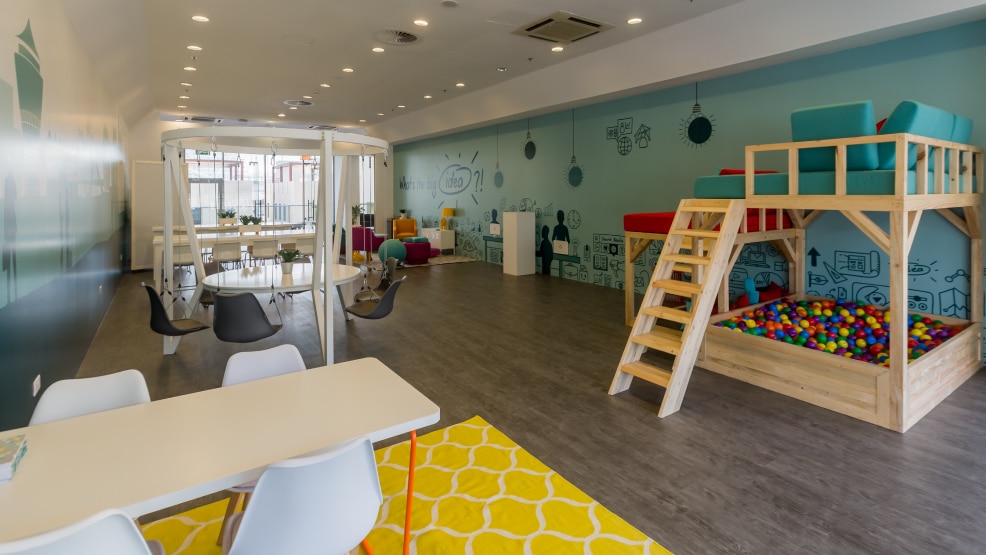 PLAN A TEAM BUILDING EVENT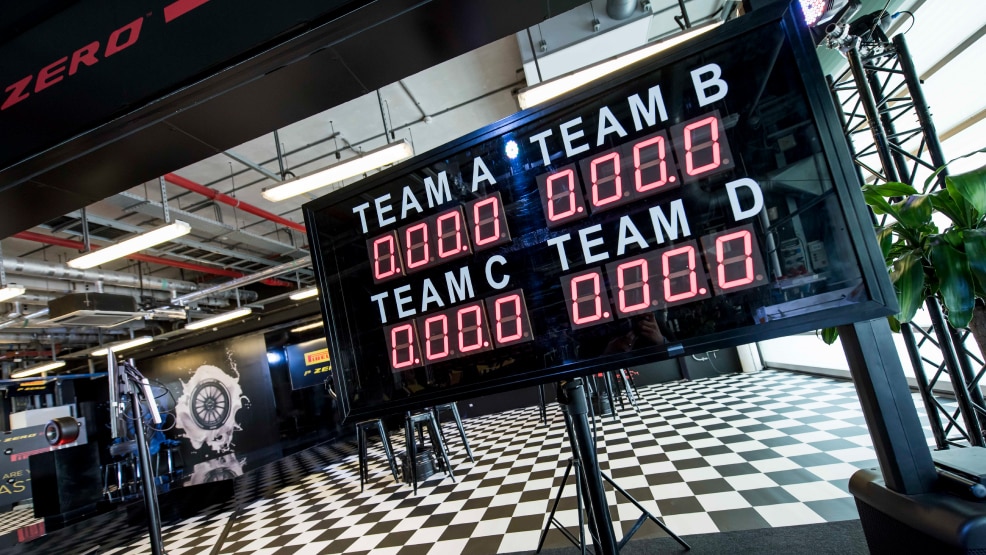 PLAN A TEAM BUILDING EVENT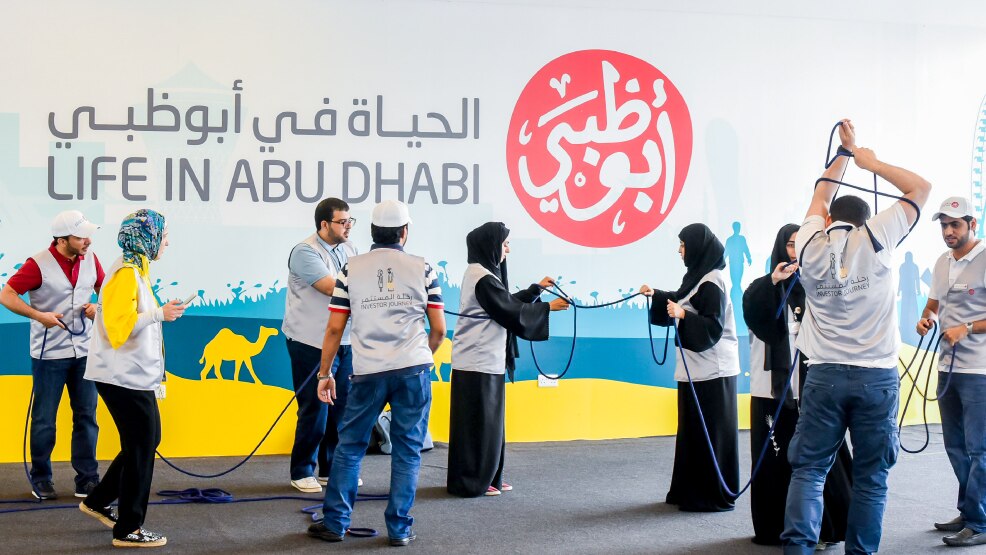 PLAN A TEAM BUILDING EVENT