DEPARTMENT OF CULTURE AND TOURISM-ENRICHING LIVES
The Department of Culture and Tourism drives the sustainable growth of Abu Dhabi's culture and tourism sectors, fuels economic progress and helps achieve wider global ambitions of the UAE's capital.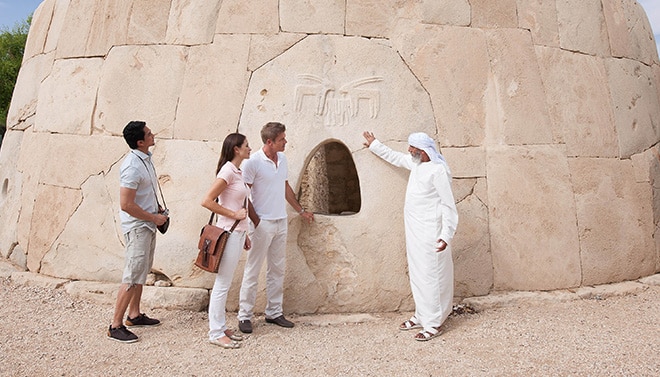 Department of Culture & Tourism works hard to bring Abu Dhabi onto the global stage, offering an array of leisure, business, cultural and entertainment activities that are sure to appeal to both reisdents and tourists alike. This department is truly dedicated to ensuring everyone has the opportunity to have an enjoyable experience in this destination city.