Visitors to #AbuDhabiRX were thrilled by a range of live music and stunt performances by adrenaline sports athletes in the FanZone
Yas Marina Circuit, Abu Dhabi, UAE 6 April, 2019: As yesterday's on-track action heated up with the first Qualifying sessions of World Rallycross of Abu Dhabi, race goers were treated to thrills away from the track in the FanZone areas.
With live music performances and DJs, as well as a range of adrenaline sports displays, including BMXers, skaters, high wire athletes and pogo stick stunts, the high-energy day of entertainment culminated in the After-Race Concert by US hip hop supergroup Migos.
The World Rallycross of Abu Dhabi action continues today [SATURDAY] with the Q3, Q4, Semi-Final and Final.
Get your ticket today and don't miss out by visiting www.yasmarinacircuit.com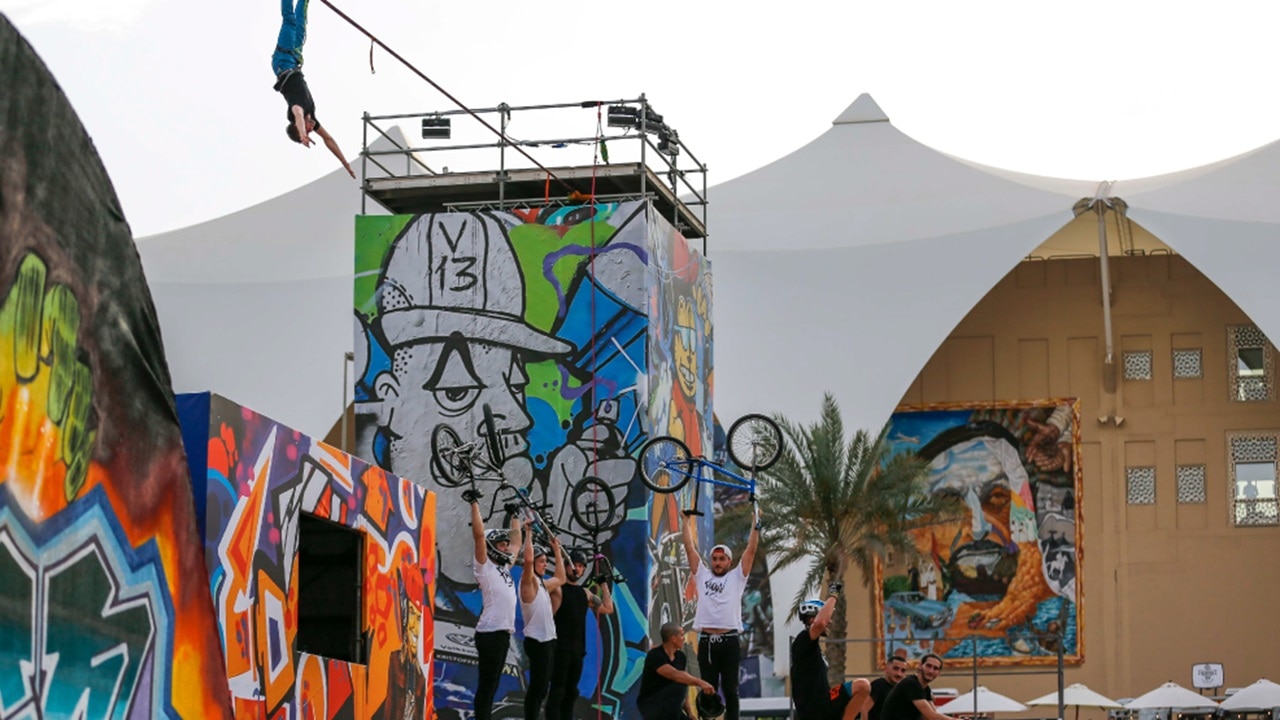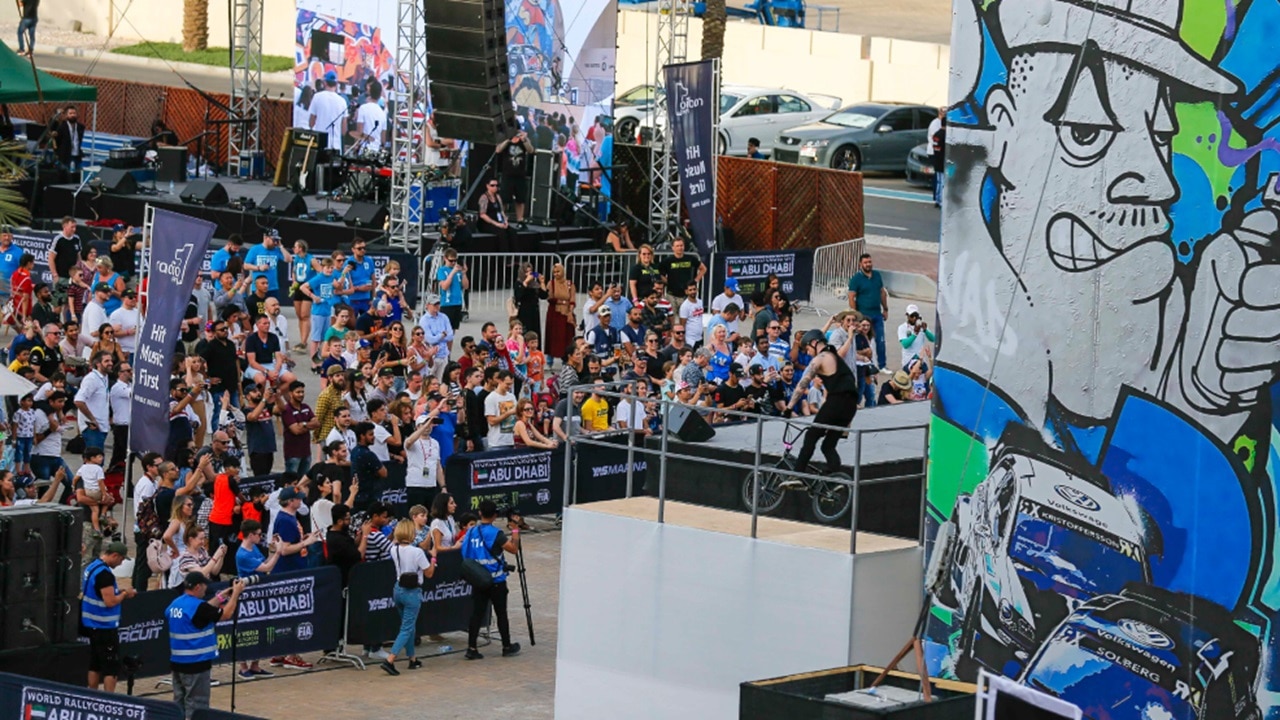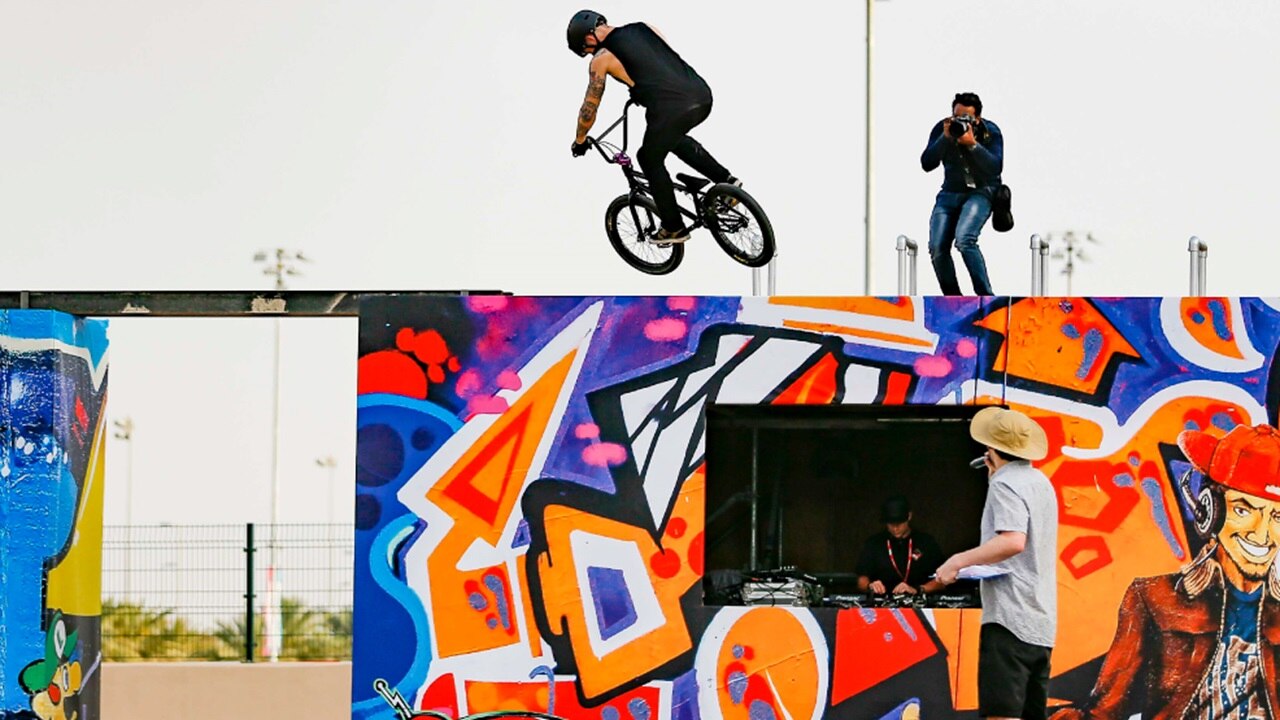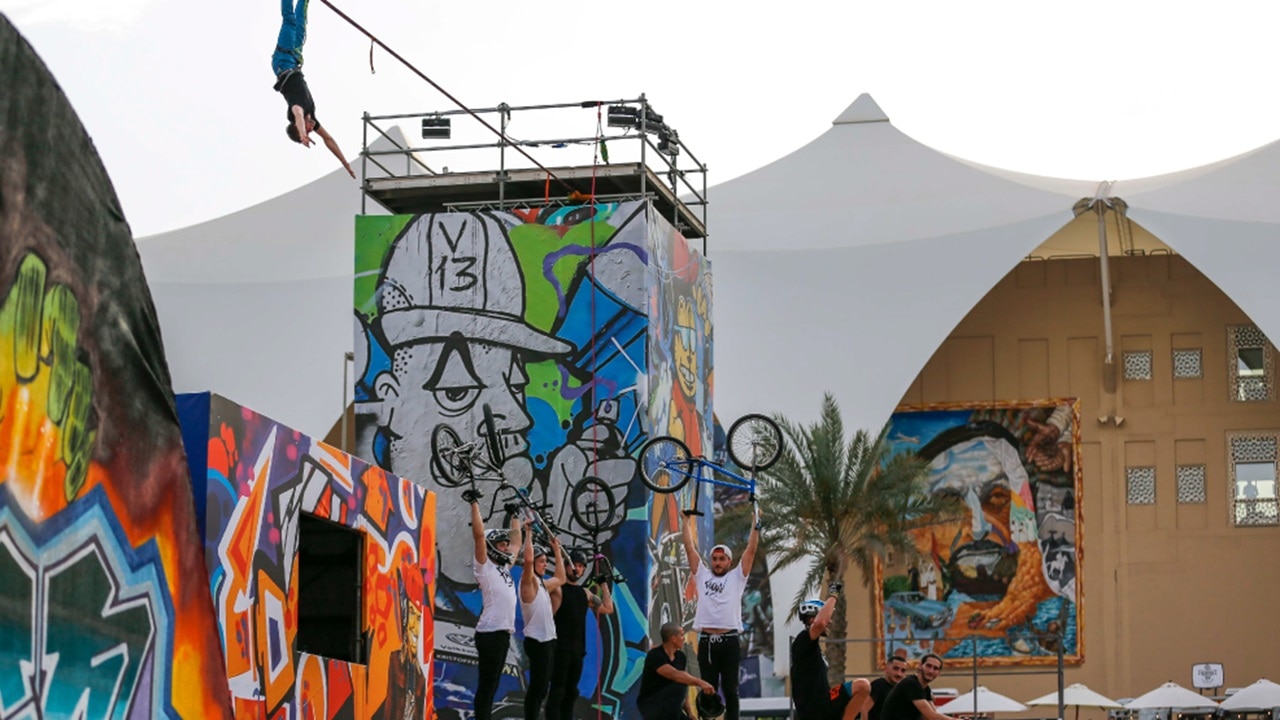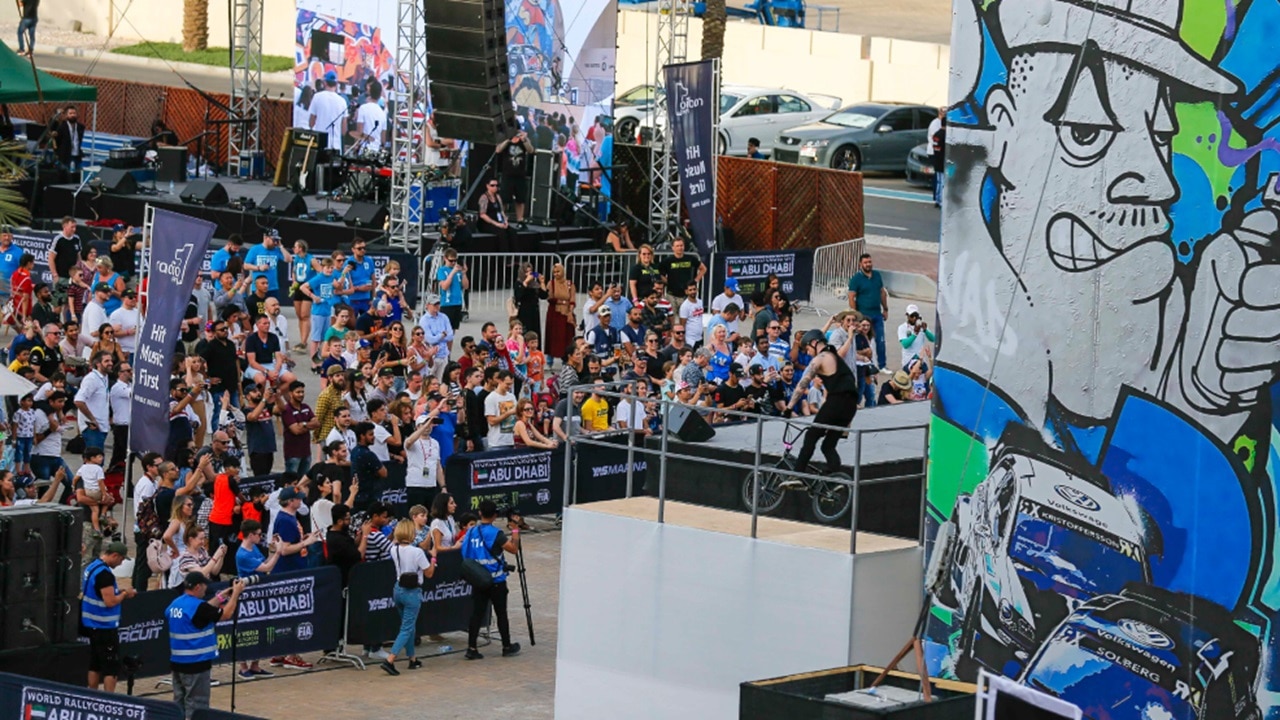 WISH TO REGISTER AS JOURNALIST?