PROUD TO PARTNER WITH ETIHAD AIRWAYS - WINNER OF THE 2022 ENVIRONMENTAL AIRLINE OF THE YEAR AWARD
ETIHAD AIRWAYS ECO-PITSTOP
Did you know you can reduce 250 kg of carbon dioxide from the air we breathe, simply by recycling one plastic bottle this race-week? In partnership with DGrade, The Etihad Airways Eco-Pitstop reverse vending machine allows guests to exchange plastic bottles for a seed voucher to plant a tree in the Etihad Mangrove Forest, located at Jubail Mangrove Park, right here in Abu Dhabi.
In partnership with DGrade, recycled plastic bottles will be spun into thread, which will be used to make sustainable clothing - including the Yas Marina Circuit uniform!
Each mangrove planted will absorb up to 250 kg of carbon dioxide
Located in Main Oasis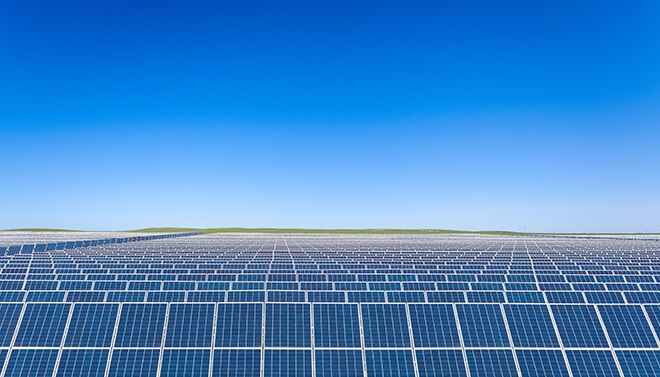 YAS GO GREEN: THE POWER OF SOLAR
This year, Abu Dhabi Hill will harness the power of the sun with its very own solar panel farm - providing clean, sustainable energy to the entire fanzone.

ABU DHABI HILL INITIATIVES:
Teach & Demonstrate - Square Foot Gardening
Upcycling WorkShops - Creating Sustainable Works of Art
Farm to Track- Locally Sourced UAE Farmer's Market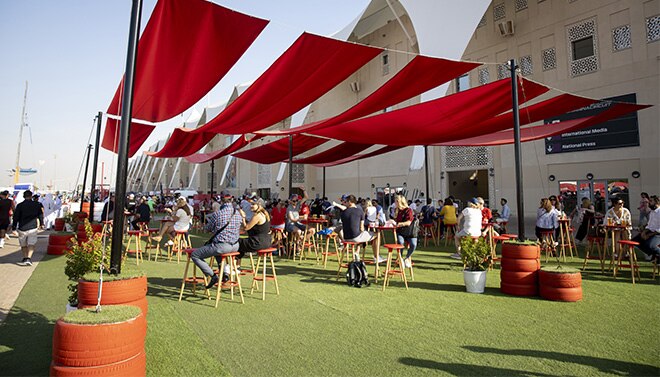 SUSTAINABILITY PAVILION AT WEST OASIS
More than a monument to this year's goals and achievements, the #AbuDhabiGP22 sustainability pavilion is the perfect place to educate on ways to reduce our carbon footprint, while paying tribute to all of our celebrated partners and their green contributions.
Visit West Oasis to Check Out Initiatives from our Proud Partners
Yas GoGreen - A Showcase of Yas Marina Circuit's Green-Solutions
SUSTAINABILITY IN ACTION:
Sustainable activations located in each Oasis
Astroturf and track elements upcycling
The use of biofuels and recycled oil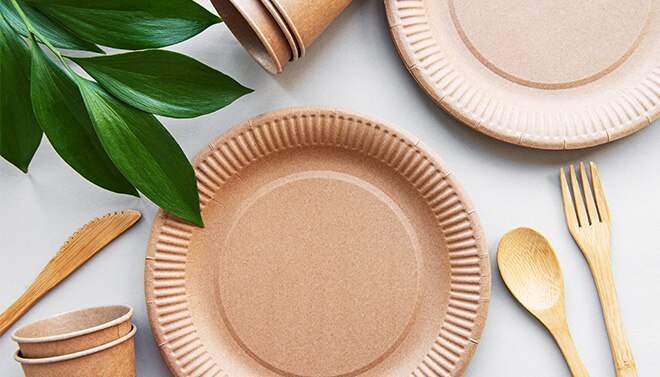 PARTNERING UP TO GO GREEN
'Teamwork makes the Green-work,' and so we've joined-up with some of the best sustainability partners in the industry to reuse, recycle, and repurpose materials to improve the #AbuDhabiGP's carbon footprint.
DGrade: Producers of Greenspun™ clothing -including our staff's uniforms -made from recycled plastic bottles.
ADNH Compass: Offering solutions to food & cooking oil waste. For 2022, we anticipate over 4,000 liters of oil will be recycled into biofuels.
Palmade®: UAE-based company reducing plastic waste through biodegradable cutlery.
Basatin Landscaping: Sustainable landscape solutions tailored to each client's needs & requirements.
Farnek: Lowering Yas Marina Circuit's energy consumption by converting to LED lighting, while also focusing on reducing water consumption.